Description
Enjoy all the fun of an outdoor BBQ in the comfort of your home with our premium indoor electric grill and prepare the most mouth-watering meals for your family!
Save time & grill your favourite food at once
Dishwasher safe parts
The Non-Stick Electric Grill Griddle has Glass-ceramic panel that offers uniform heat distribution across the plate
Smokeless Grill is the smart, new way to grill
Heats to 420 Degrees Celsius in only 3 minutes
High Quality Multi-functional 2 in 1 Electric BBQ Grill With Hot Pot
Description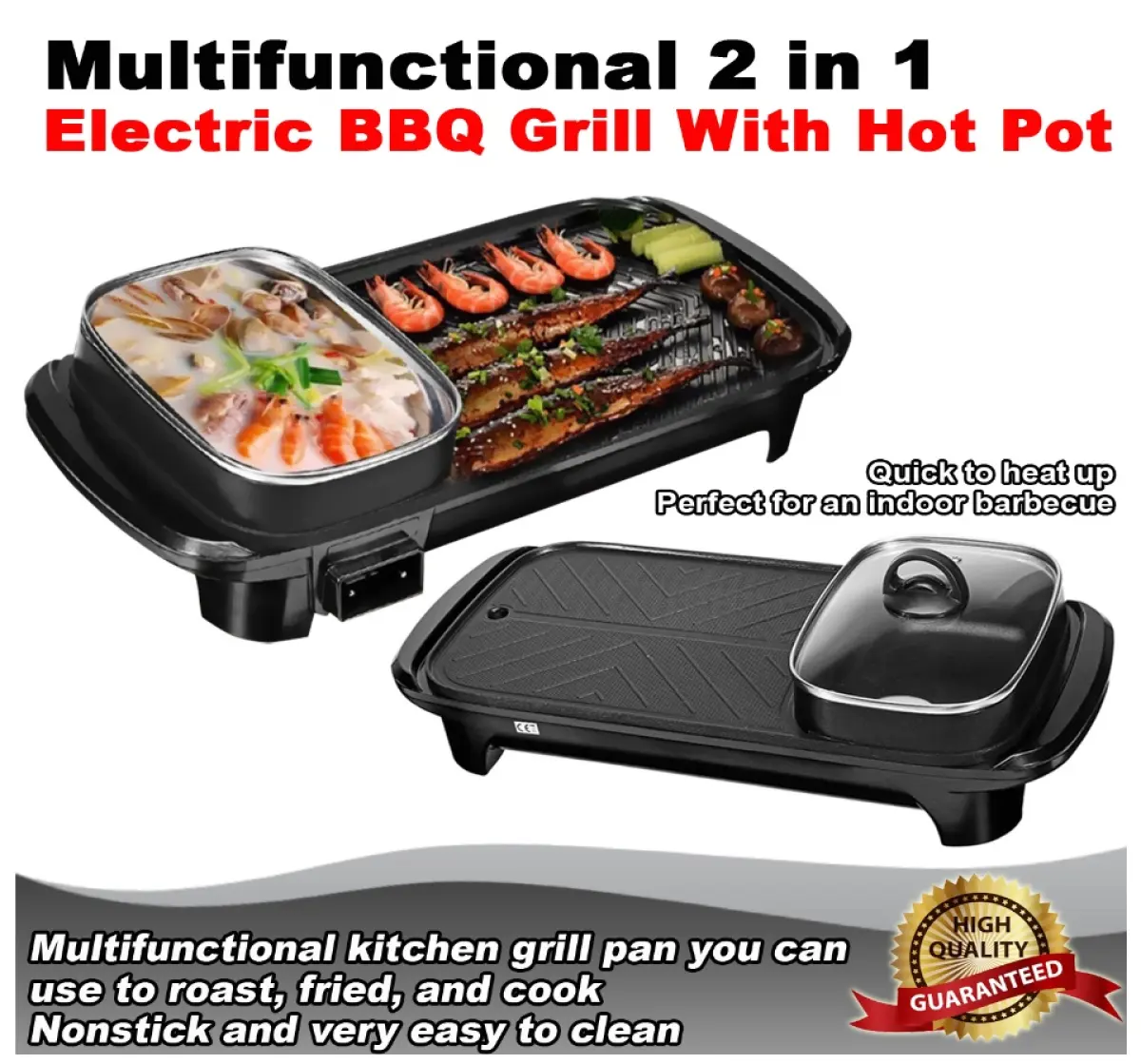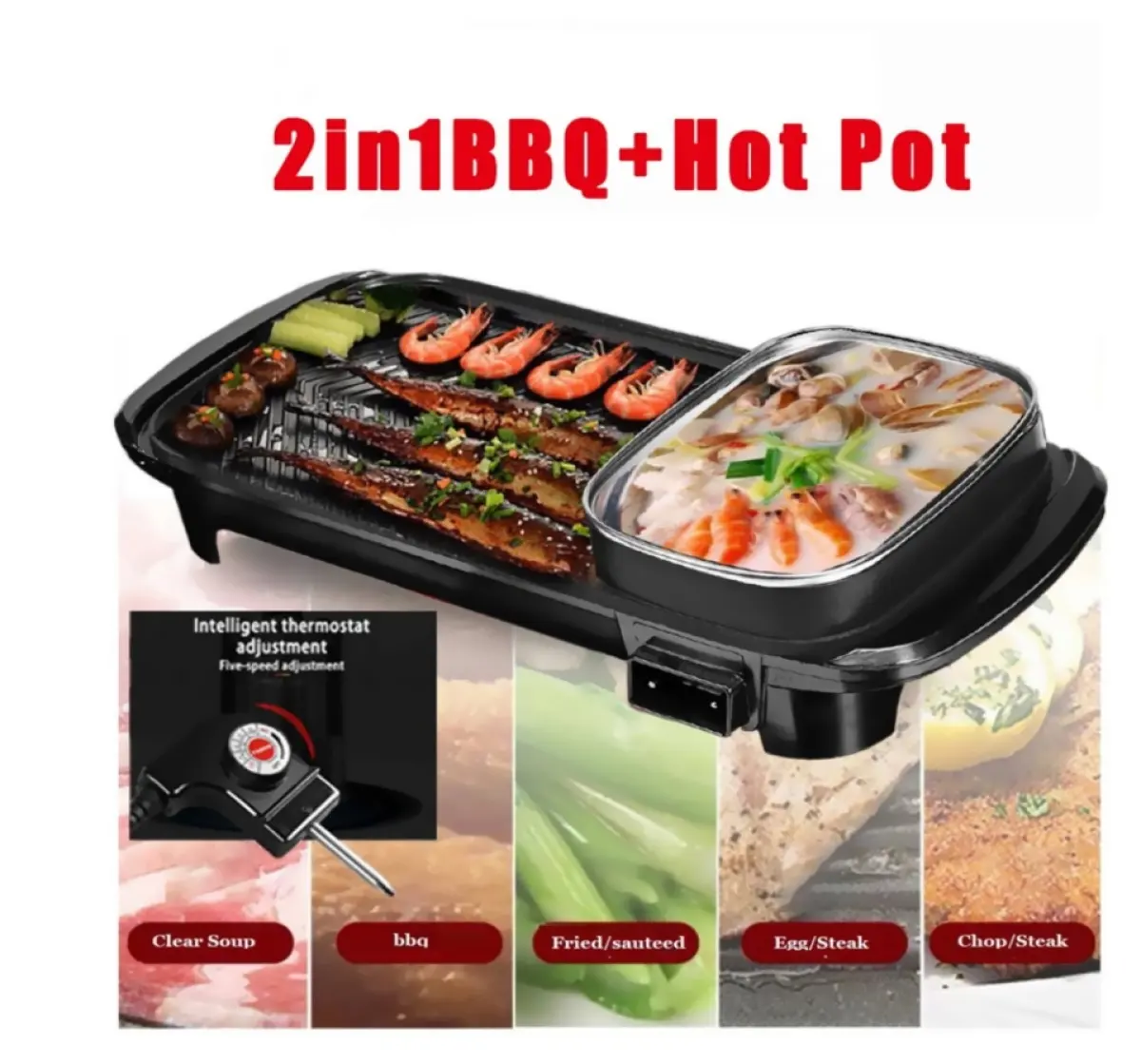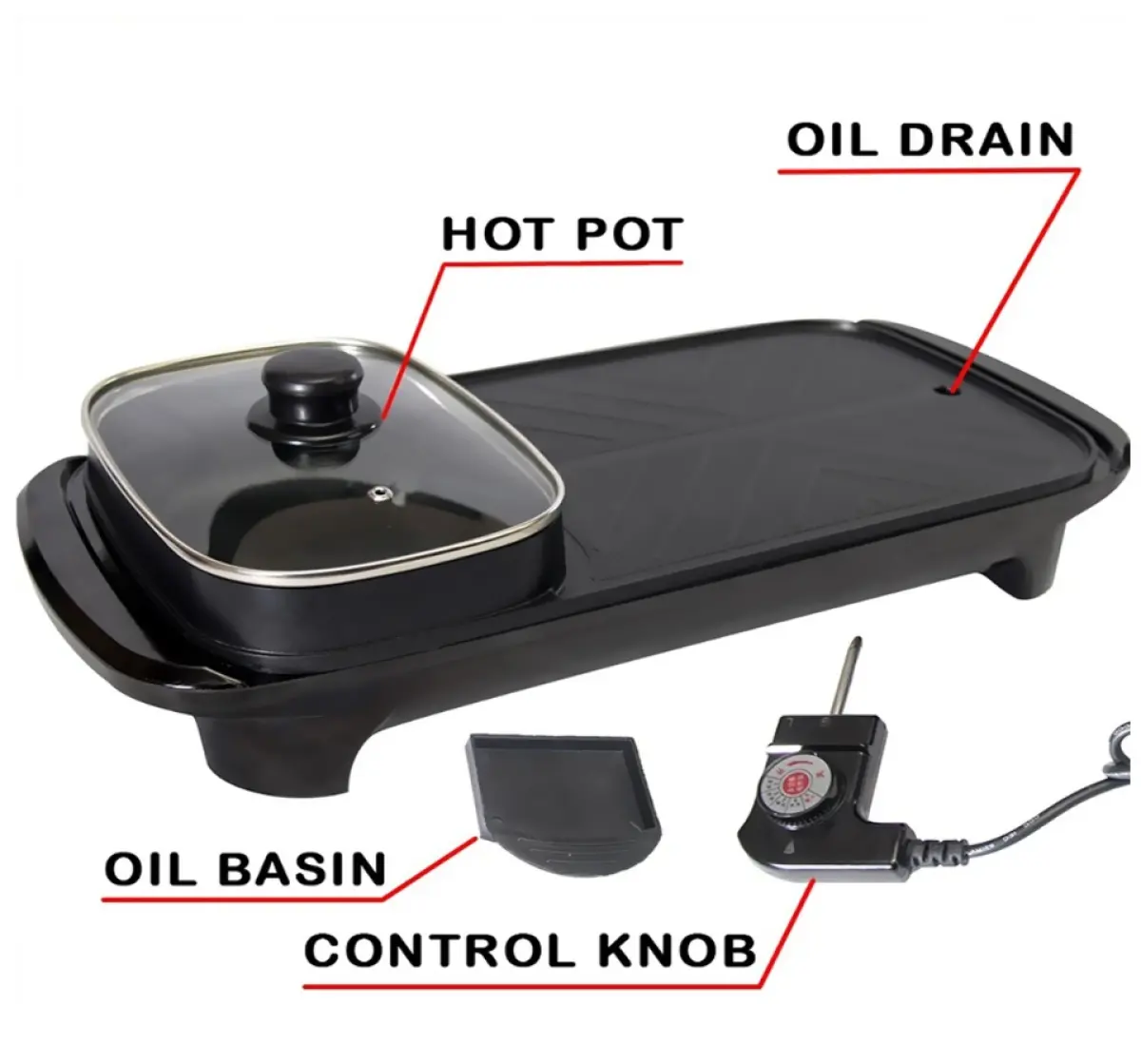 Payment & Security
Your payment information is processed securely. We do not store credit card details nor have access to your credit card information.